Professional Chimney Sweep Tamworth, Sutton Coldfield, Lichfield, Nuneaton, Birmingham, Solihull & Surrounding Telephone 07407 453630



Click Here To Fast Book!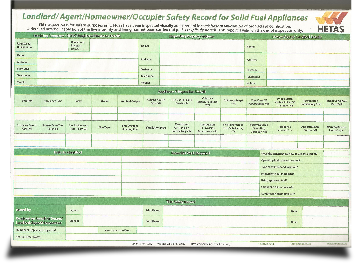 Master Sweeps. 4 The Bodnetts, Plantation Lane, Hopwas, Tamworth, Staffs B78 3AU Tel: 07407 453630
Tenants Responsibilities
A landlord cannot make a tenant responsible for the entire solid fuel system by putting clauses in a tenancy agreement. However, a tenant has certain responsibilities placed upon them. These responsibilities are:
* A tenant must help to look after a fire appliance if they are using it.
* A tenant is responsible for using a solid fuel heating system in line with the manufactures instructions. (landlords must provide literature for the relevant appliance).
* A tenant should use only appropriate fuels for the fire / appliance.
* A tenant should inform the landlord / agent as and when defects arise with the fire appliance.
Although most landlords / agents now take their responsibilities seriously and maintain solid fuel systems appropriately, many landlords / agents may still try to pressurise tenants into maintaining fire appliances for them.
As a tenant, if you are in doubt as to who is responsible for what aspects of the heating system in your home, such as having your chimney swept, please click on this link for further advice. While the article refers to gas flues the same facts are extended to solid fuel chimney flues where that system is the primary heating source.
While the various documents referenced and linked to on the site refer to gas appliances, where reference is made to flues, such reference includes any and all flues designed to carry away poisonous gases from an appliance in a dwelling, including solid fuel appliances, e.g. coal fires and multifuel stoves.
Tenants should ensure their landlord / letting agent has the chimney swept and inspected on a yearly basis for their own safety.
Landlords / Letting Agents Responsibilities
Landlords / agents are not permitted to put a clause in a tenancy agreement stating that the tenant is responsible for maintaining solid fuel heating systems as this is described as a unfair contract term (Office of Fair Trading 2005). So you cannot get your tenant to discharge your duty of care for you. (Unless a court order has been issued).
Should a chimney fire occur then thousands of pounds could be lost in damage and loss of rental earnings while the property is repaired. Not to mention any claim that a tenant may make against the landlord for failing to maintain a chimney flue appropriately.
If the landlord looks after a solid fuel appliance, i.e. has it swept by a competent person, then they would have discharged their duty of care towards their tenants and would be keeping their own property safe from unnecessary fire risks and unwanted legal claims.
Remember, as a landlord you have a duty of care to your tenant/s, and as such blocked flues that subsequently cause death or injury could result in the landlord being tried for criminal negligence or in extreme cases a manslaughter prosecution may arise.
As well as making sure that all gas appliances are serviced annually it is also the landlords responsibility to make sure that the flue ways are cleaned annually by a qualified chimney sweep.
To tackle the number of deaths each year from carbon monoxide poisoning the Health and Safety Executive has documentation stating that all gas flues need to be swept annually by qualified chimney sweeps and that this responsibility cannot be passed on to the tenant.
Masters Sweeps can provide Landlord Certificates to evidence that a fire appliance and flue are in good working order and safe for use. HETAS certificates are also provided for stove and liner installations.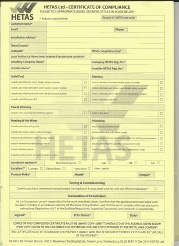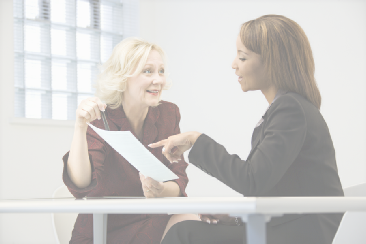 To arrange a chimney sweep call me on Tel: 07407 453630
Or leave a message requesting a call back and I will return your call within the hour
Alternatively, you can send me a message by filling in the form opposite and I will respond quickly to your enquiry.
If you are looking for a quote just let me know the approximate location of the property and the type of fire appliance you use, e.g, open fireplace or stove.
I will then provide you with the cost of a sweep.

Return To Top